Reopening of Ornavik Park for the "Fête des Enfants"
You and your children are dreaming of traveling back in time and discovering what life was like for children during the medieval age and among the Vikings?
Don't miss the 'Fête des Enfants' taking place at the historical park Ornavik from April 8th to 10th!
During these three days, you'll be able to participate in a variety of fun and educational activities suitable for the whole family.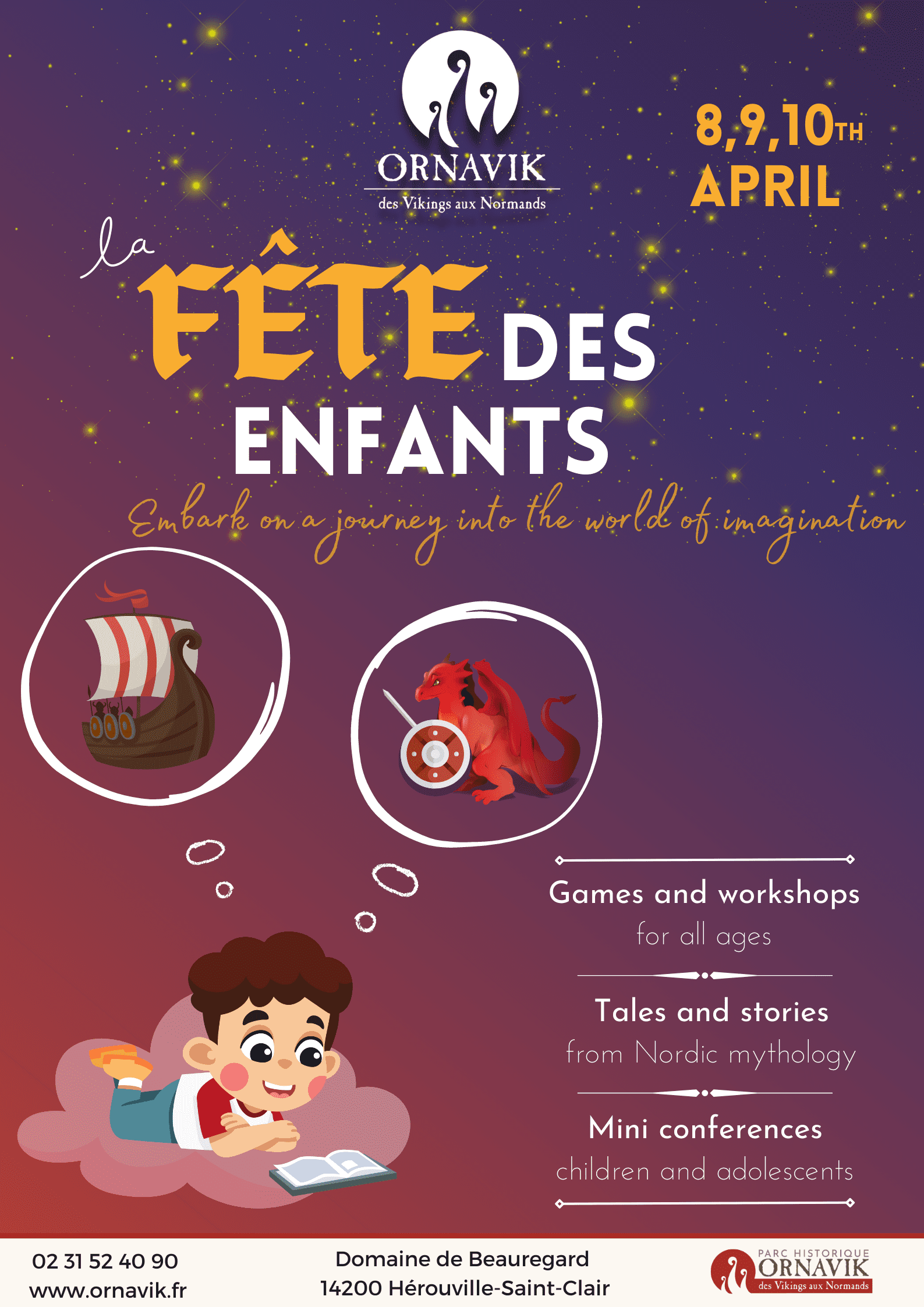 The park will be open continuously from 10am to 6pm, with the last entry at 4pm. Don't hesitate and come enjoy an unforgettable day at Ornavik park!