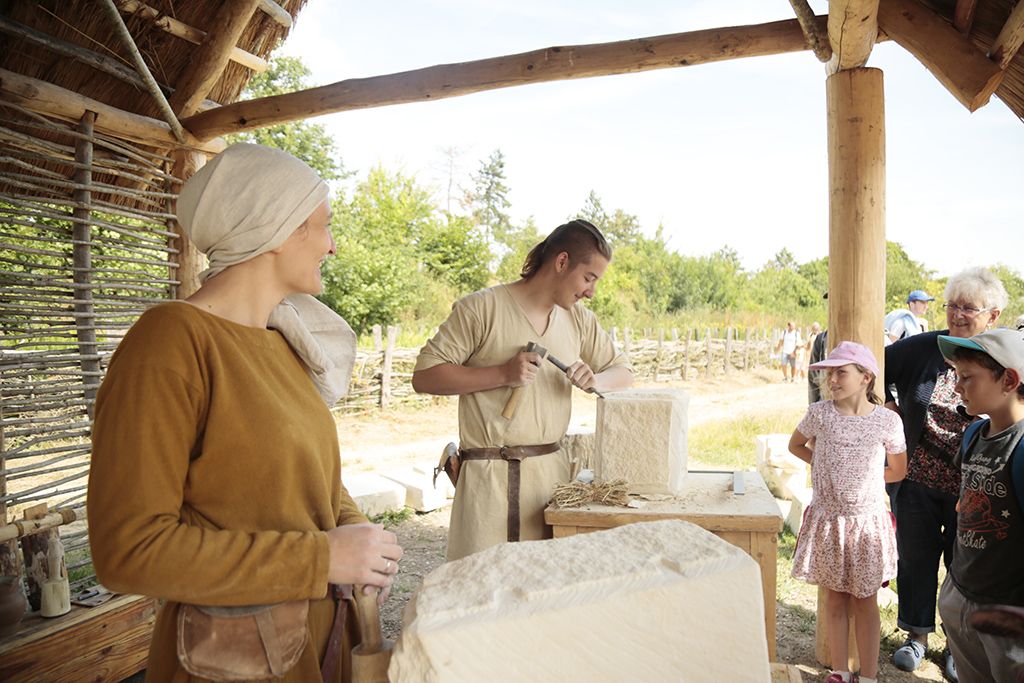 Last days of summer !
Enjoy the last days of August!
We welcome you this Sunday 25 as well as Wednesday 28 and Thursday 29 August, from 10am to 6.30pm!
After these 3 days, we will reopen the doors of Ornavik's for the European Heritage Days on 21 and 22 September.
We look forward to seeing you there!